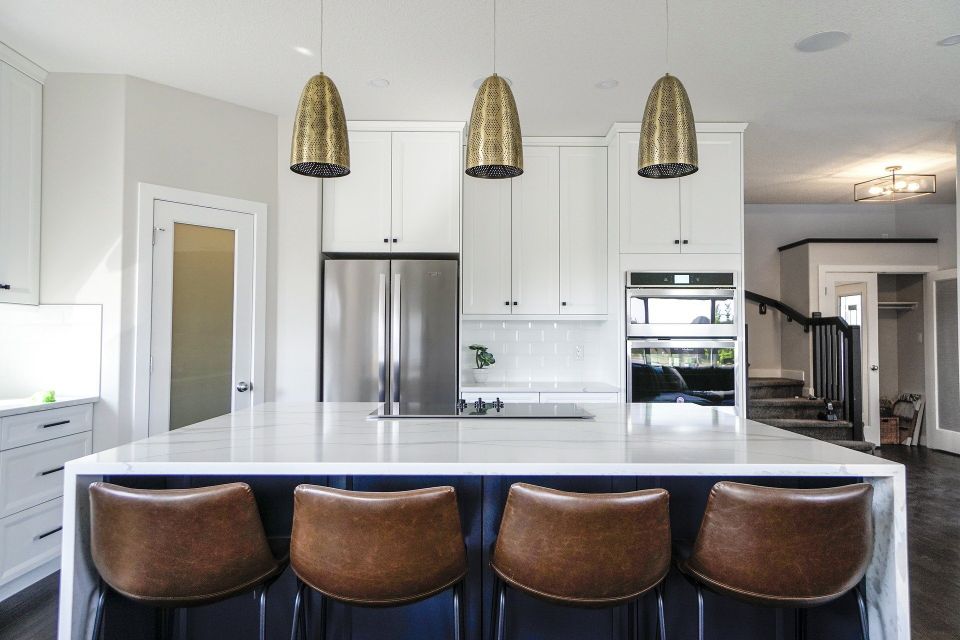 R.A. JANIS PAINTING, INC.


____
Residential & Commercial Painting Experts


──

If you're searching for a professional and reliable painting  contractor in South Jersey, then look no further than us. With R.A. Janis Painting, we make your customer satisfaction our "top priority" with our assurance that every project that we complete meets the highest standards of professional craftsmanship and quality.

Our team is highly trained, professional and courteous and we will be happy to answer any questions that you have at any point before and during your project. We don't consider a job to be completed until our customers are 100% satisfied with our work. Our quality work and commitment to customer satisfaction has made us the leading, painting contractor in South Jersey. See why by contacting us today for a FREE ESTIMATE!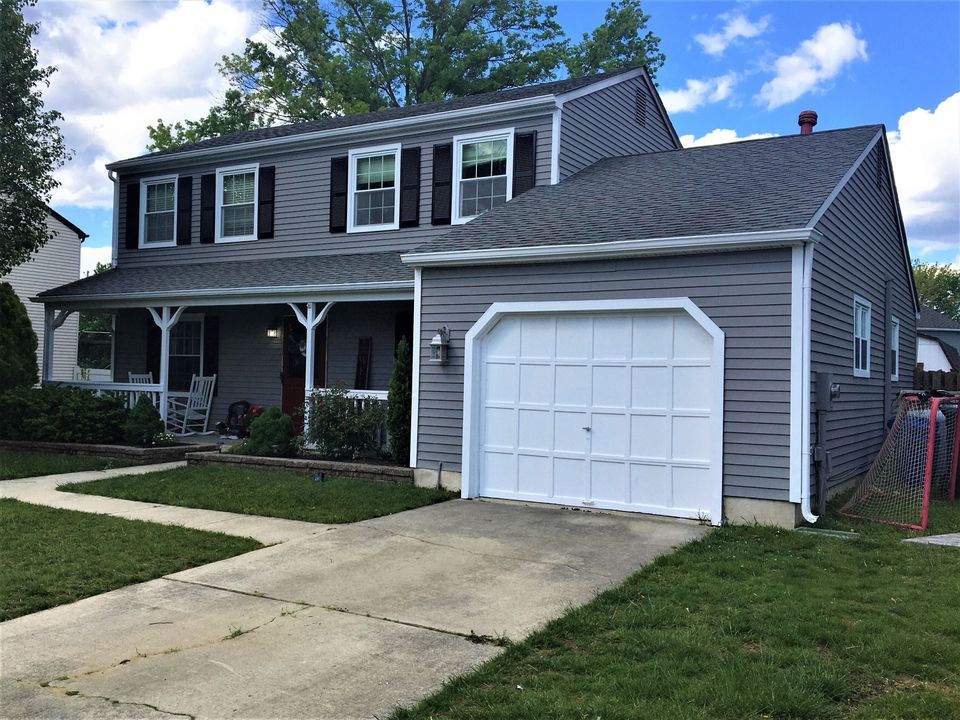 We believe the greatest compliment is a customer's referral. That's why we provide all of our customers with the absolute best service and highest quality work at both fair and competitive prices. At R.A. Janis Painting, Inc., we are here to serve your needs every day!

- RICH JANISZEWSKI, OWNER -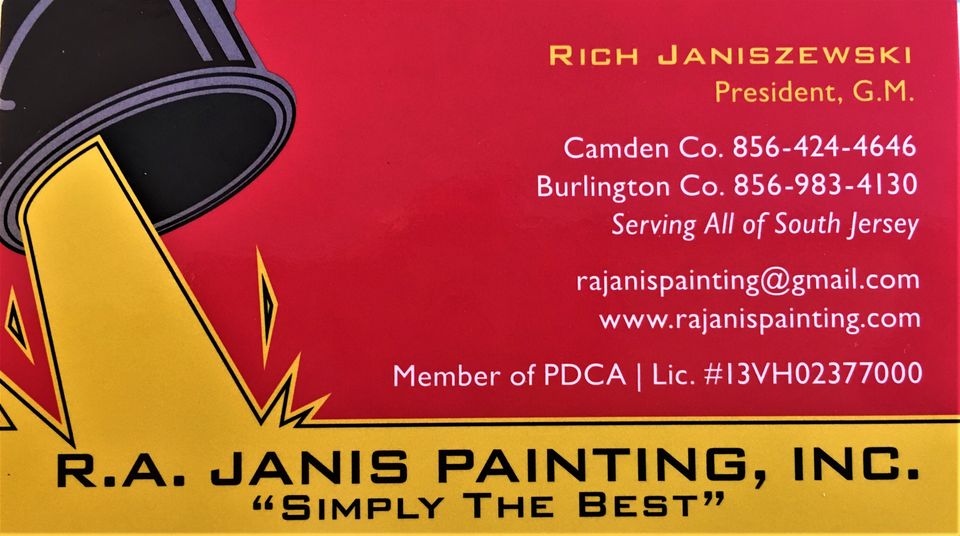 R.A. JANIS PAINTING, INC.
MORE CUSTOMER TESTIMONIALS

──
"I received multiple quotes, and R.A. Janis was extremely competitive. I couldn't be happier with the quality of their work and the level of customer service that we received throughout the entire project from Rich." 

- Mark -
"I can't say enough nice things about R.A. Janis Painting. They were efficient, clean and very polite! We called them in to repaint our kitchen over the winter. The quality of the work speaks for itself, and it shows how experienced and professional they are. We highly recommend them to everyone that we know."

- David -
"We had R.A. Janis Painting repaint the siding on our home. Everything came out perfectly, the siding now looks new and our home looks absolutely amazing! We have referred eveyone that we know to Rich, and we have received nothing but compliments on the quality of their work."

- Mary -